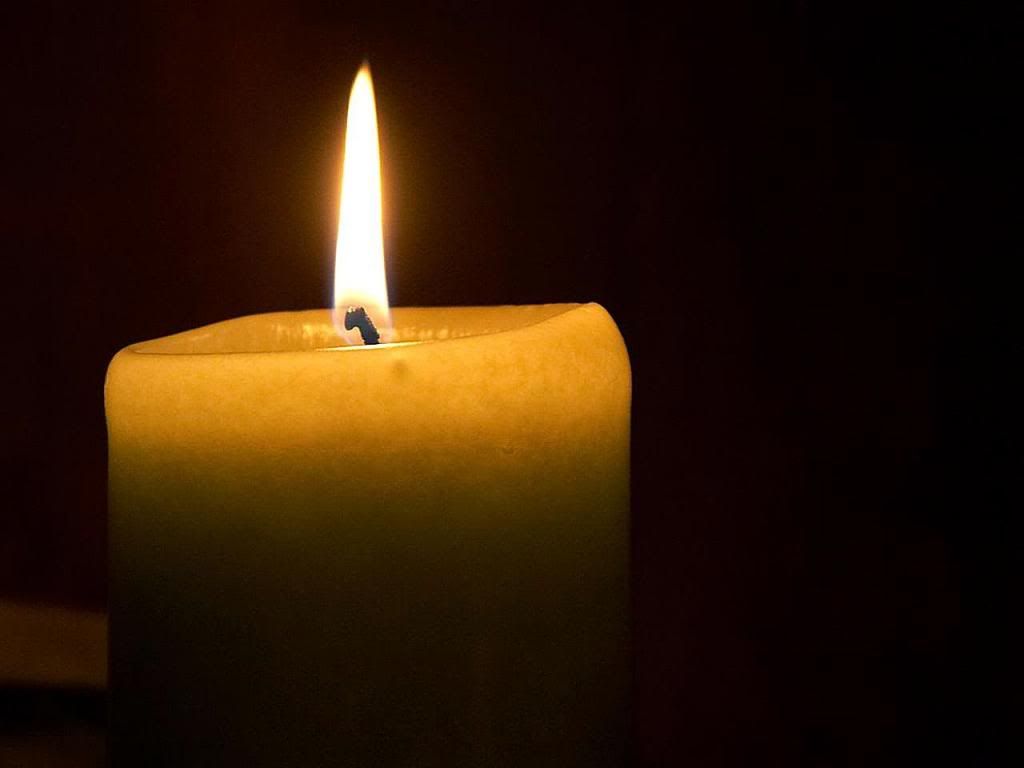 Are you so sanctified that you never come in contact with the real world? It's easy to get caught up in our large churches, that we never get a chance to bless the ones who really need it. I think it's important to step back and ask yourself, "What is my church doing to help others?" By others, I mean, people who may never attend, never pay tithes, or never lead activities. I am talking about people that need to hear the word or have a hug. People that need a meal or a blanket. How are you going to come in contact with real people if you only associate with a select bunch?
If you are doing good will for others, you will be blessed. I promise! I truly believe outreach is for reaching out and helping the ones in your community that need it. It may not make your church grow or raise your monthly income, but it makes a difference.
I am happy that I am going to a small church that really is trying to make a difference in local people's lives. It's eye opening.
So, let your light shine...
James 2:14-17
King James Version (KJV)
14 What doth it profit, my brethren, though a man say he hath faith, and have not works? can faith save him?
15 If a brother or sister be naked, and destitute of daily food,
16 And one of you say unto them, Depart in peace, be ye warmed and filled; notwithstanding ye give them not those things which are needful to the body; what doth it profit?
17 Even so faith, if it hath not works, is dead, being alone.