Even though I make soap, I buy this soap,
Frankincense & Myrrh (organic)
from Charlene at the Bathhouse Soapery & Caldarium in Hot Springs, Arkansas.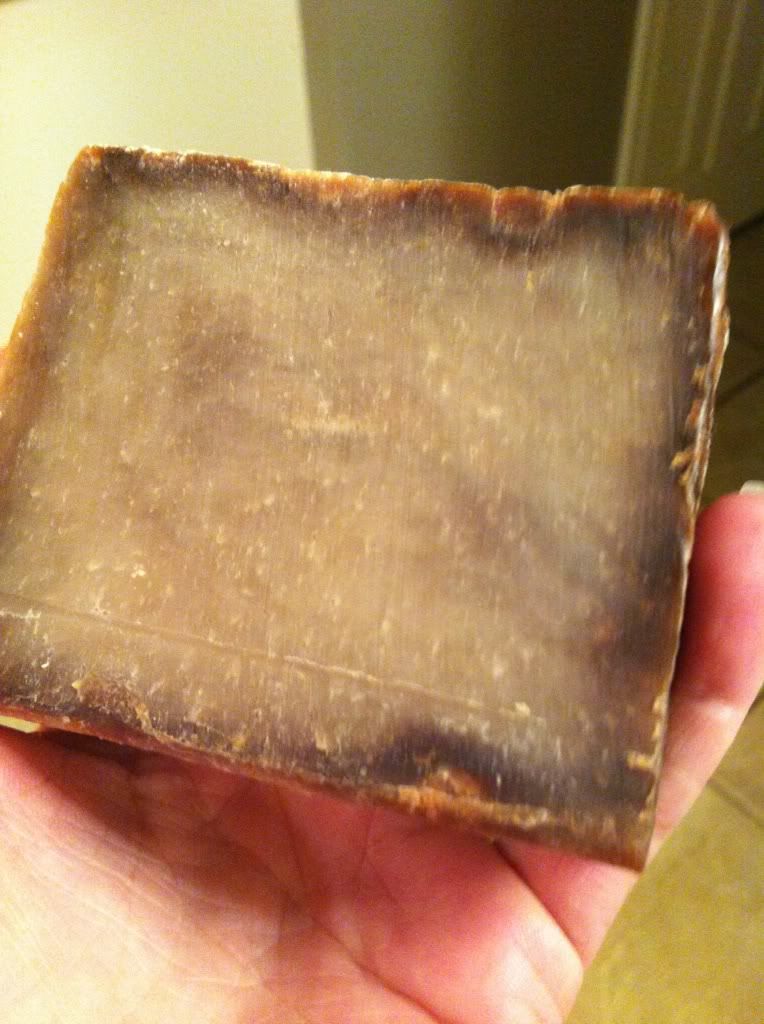 This soap is one of my favorite soaps from her shop. It has nice darkened edges and reminds me of being aged. The smell is not like any other Frankincense & Myrrh that I have ever smelled.
It is so pretty that I had to share. :)